Our Commitment to Cleanliness
At the Santa Monica Motel, we are closely monitoring the World Health Organization (WHO), the Centers for Disease Control and Prevention (CDC), and local health agencies for the latest developments related to COVID-19 and following the guidance of government and public health officials. We want you to know that the safety of our guests is of the utmost importance. We have adopted a wide range of guidelines and additional housekeeping measures to ensure confidence in our operations. These efforts, in addition to our outdoor parking lots and corridors, make our outdoor facing motel an excellent option for a safe getaway. 
Highlights
Temperature Checks
Our staff's temperature is checked on a daily basis.
Housekeeping
Housekeeping uses CDC recommended cleaners and foggers to disinfect surfaces.
High-Touch Points
Door handles, credit card readers and countertops are sanitized very frequently.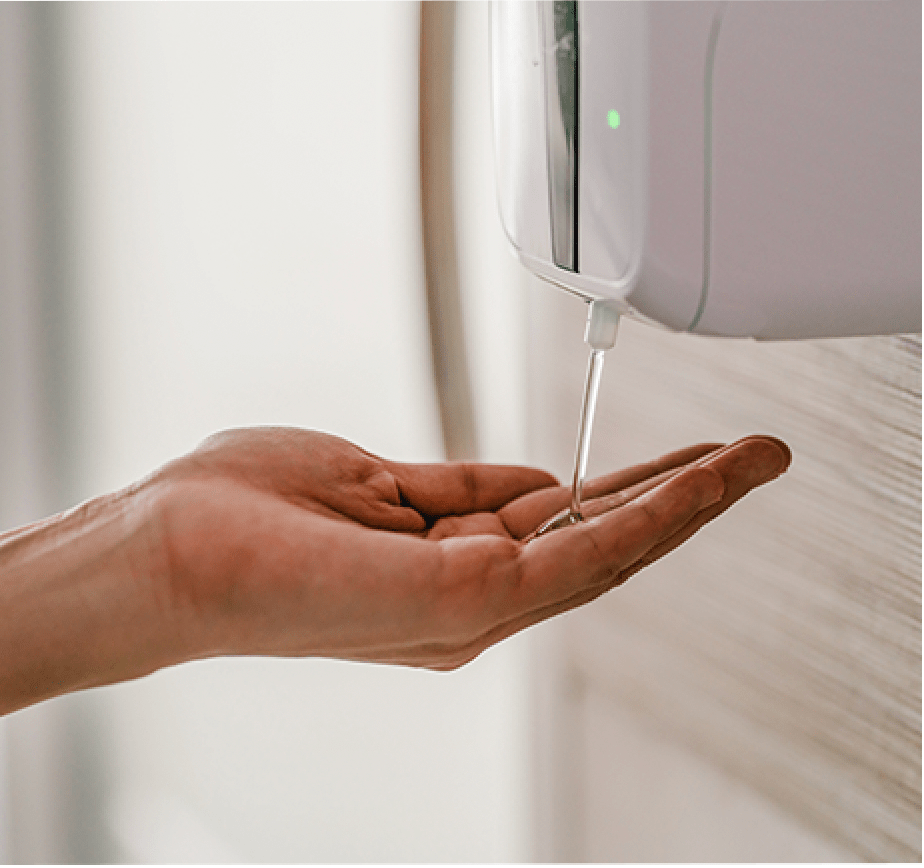 Other Protocols
Shoe disinfecting bathmats have been placed in the lobby.
Hand sanitizing stations are present throughout the property.
All linens and terry cloths from our guest rooms are being washed at a high temperature consistent with CDC guidelines.
All hotel employees have been retrained in the protocols for sanitation and personal hygiene in adherence to the CDC.

Guest rooms will not be entered by the housekeeper for housekeeping services unless requested. If you request housekeeping service during your stay guest must be out of room for 1 hour with all windows open before the housekeeper can enter. You can request your room to be serviced by contacting the front desk.

To view our disinfecting process using foggers, click

 

here.
SIGN UP TO RECEIVE EXCLUSIVE OFFERS