Event Calendar
Whether you're into food and wine fests, local art fairs, or live entertainment, this calendar offers something for everyone to enjoy. Check out these can't-miss California events to see what's going on while you're in town!
Select Date: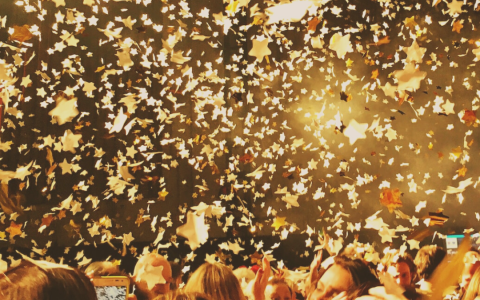 2023 New Year's Eve Countdown Pub Crawl Experience
December 31, 2022
December 31st, 2022 6:00 PM - January 1st, 6:00 PM...
Read More
SIGN UP TO RECEIVE EXCLUSIVE OFFERS